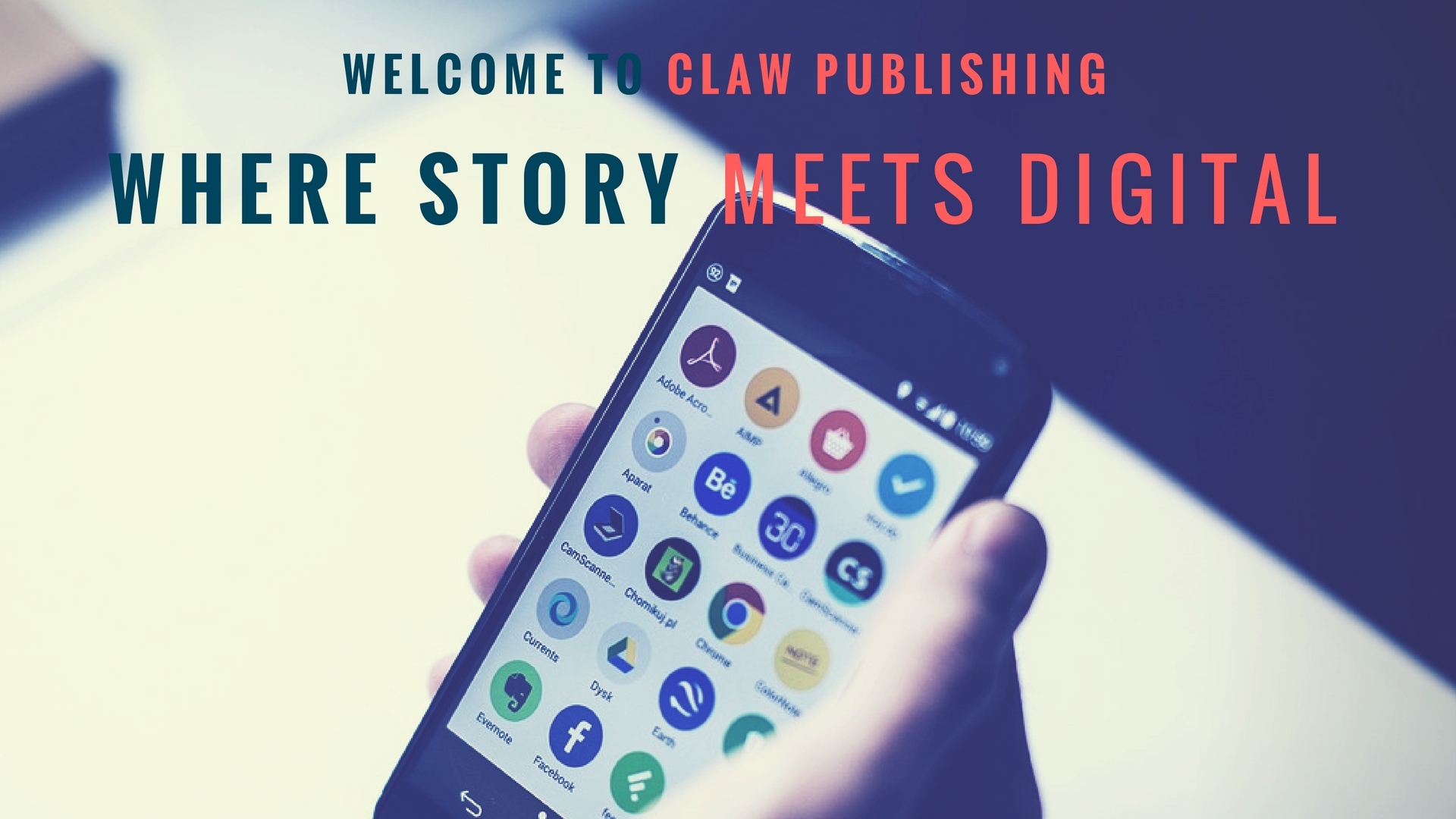 What Do We Do?
WE CREATE STORY DRIVEN MARKETING TOOLS 
We help you become more than a product or service to be sold.
We help you become a story worthy of being spread.
How Can We Help Make Your Business
EVEN

Better?
Mobile Marketing and Smartphone Apps
Web, Ecommerce and Sales Funnels Creation
Content Marketing and Publishing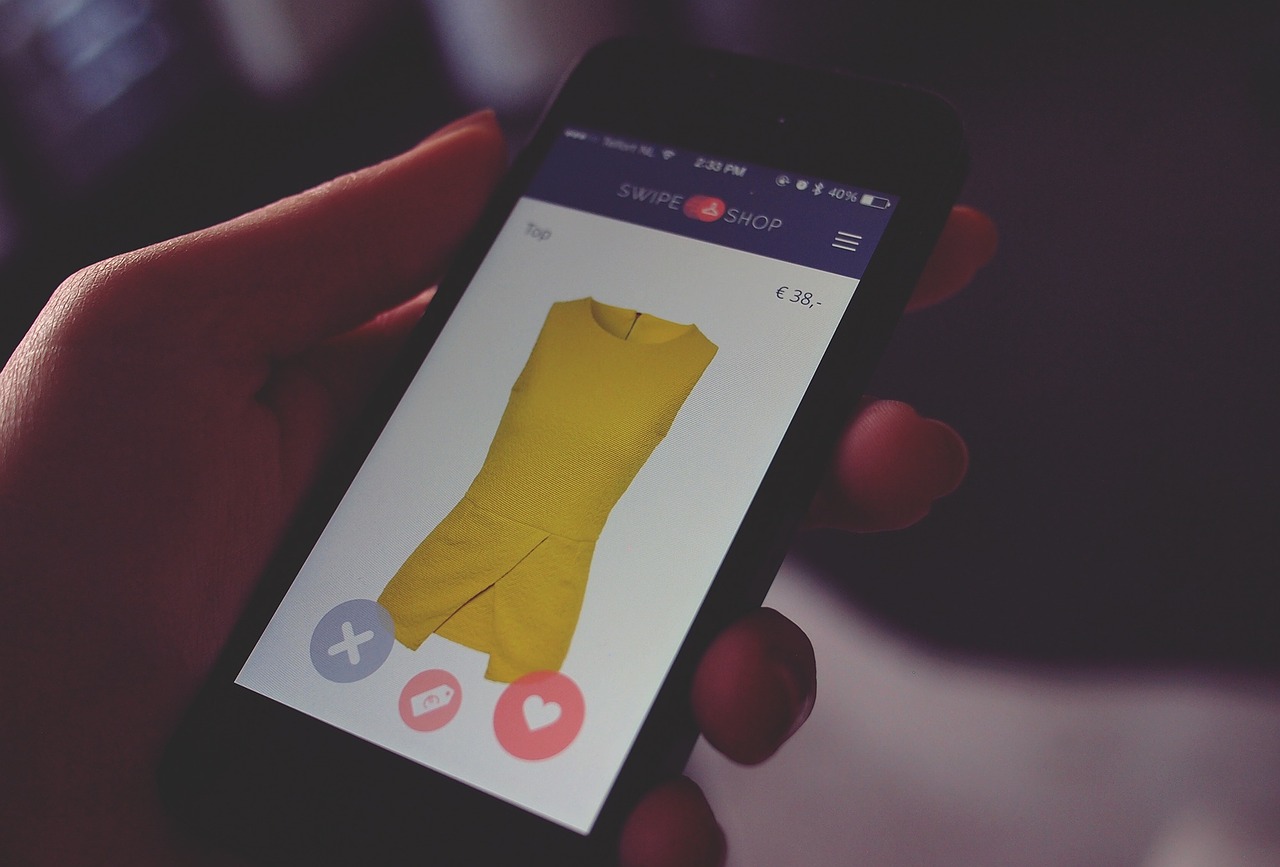 Your Business Must Become Mobile
It is Simple…
The ONLY Marketing Commodity worth competing over is People's Attention
And Mobile is where your Customer's attention is currently at.
We can help your brand tell the right story through Mobile Technology.

Real Value Marketing for Real People
We do one thing better than creating awesome stuff….and that is listening.
Save